Pramath Bhat (born July 3, 1996) is a well-known Indian model and founder of the international modeling agency Pramath's Star Company.
Pramath says attitude is a very essential quality that everyone should have and furthermore he added that a positive attitude makes a good impression every time. A budding model and an established model should be on time for work assignments, because lost time is never found. It's respect, showing up on time shows you appreciate everything you're about to be involved in and being on time for shoots, events and meetings shows you respect other people who are on time. other purposes, and it shows that you don't want to waste their time.
It is also mandatory to be flexible and open-minded, and to be available for flexible hours as well as many trips to different locations. The model may have to live alone for a long time during work assignments, which requires her to be self-sufficient to a large extent. Of course, being prepared to live and travel on your own is important. A model should have to deal with both appreciation and criticism, as the ups and downs are two sides of a coin for success. There is a famous quote If people doubt how far you can go, go so far that you can't hear them anymore. And always make sure you never doubt yourself.
How can a model make money?
It always varies from job to job, brand to brand, person to person, and city to city.
Describe yourself in one word?
I am a very ambitious person. I take all the opportunities that enhance my skills and my know-how to face setbacks. I like to challenge myself to find the best solutions as quickly as possible and resolve any issues that I encounter.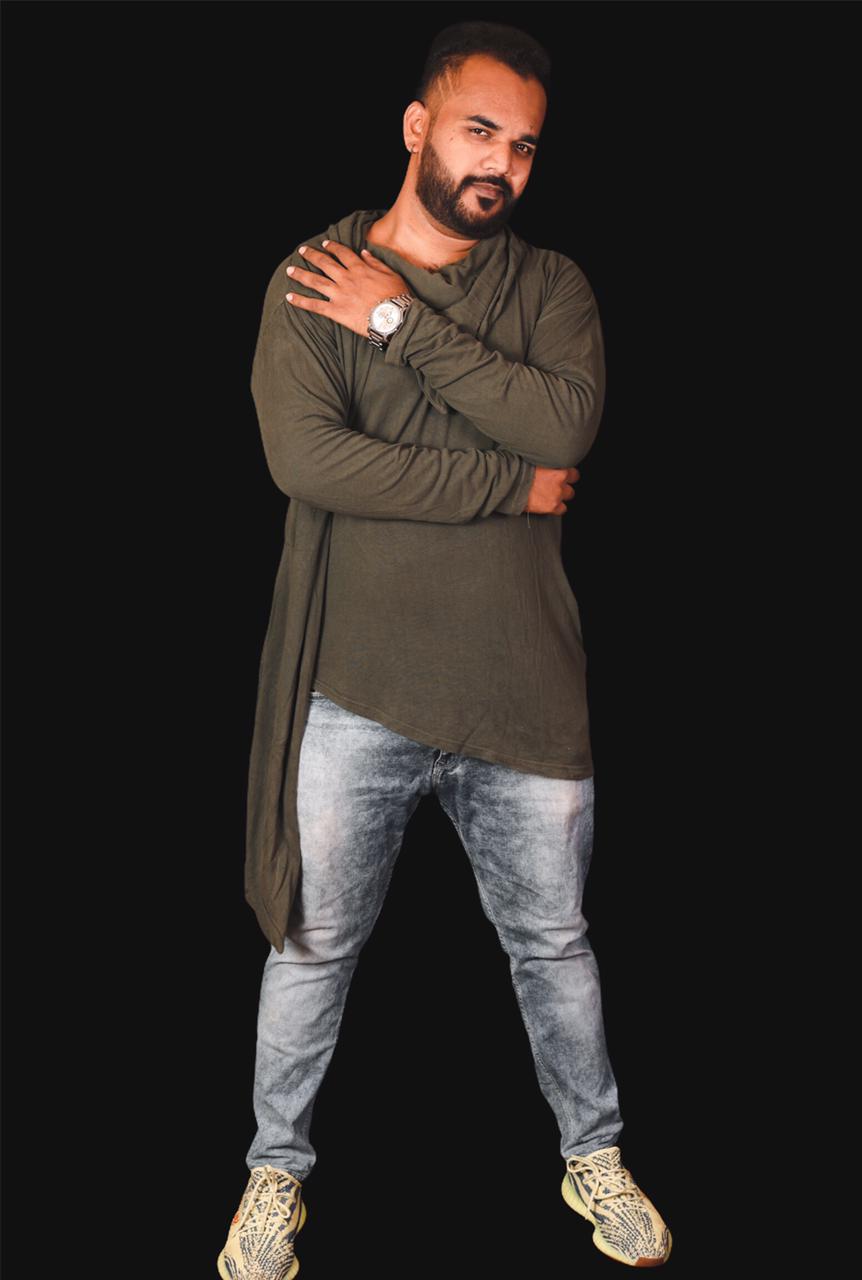 Social media
Instagram – https://www.instagram.com/the_only_pramath_star/
Facebook – https://www.facebook.com/pramath.bhat
Twitter – https://twitter.com/PramathBhat_